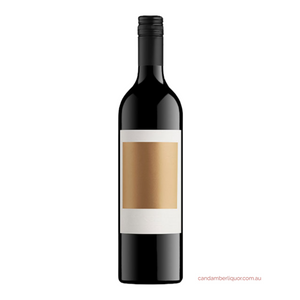 Nick Spencer Medium Dry Red Blend 2021 - Gundagai, NSW
Inspired by the Australian 'Clarets' of the 50's 60's and 70's. The Medium Red Blend pays homage to the Classic Australian Red Blend, Shiraz and Cabernet. 
Remarkable lifted floral nose with iron filings, blue and black fruits aniseed and chocolate. The palate has a lovely crunch of acidity with an almost cranberry like character.
Shiraz 50%, Malbec 25%, Cabernet Sauvignon 15%, Tempranillo 10%