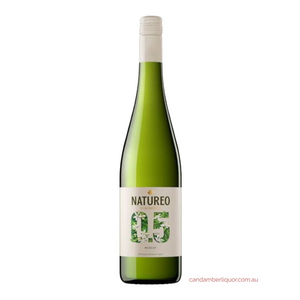 Natureo De-Alcoholised Muscat 2020 - Catalonia, Spain
Fresh and bright with intensely floral and fruity aromas of green apples, peaches, and citrus. Has a very crisp clean finish.
A high quality de-alcoholised (alcohol free) white wine made entirely from Muscat grapes. This wine is fermented and then the alcohol is carefully removed thus preserving the full aroma and flavour.
Excellent as an aperitif, as well as paired with all kinds of fish, seafood and rice dishes.