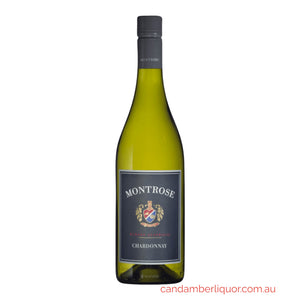 Montrose Chardonnay 2021 - Mudgee, NSW
Montrose Chardonnay is a stylish, textured and flavoursome wine in the modern style. It will pair well with poultry and seafood dishes.
Montrose is one of the best wineries in the Mudgee region. Establish in 1974. The high altitude and ancient red clay soils combine to produce wine of great depth and flavour.