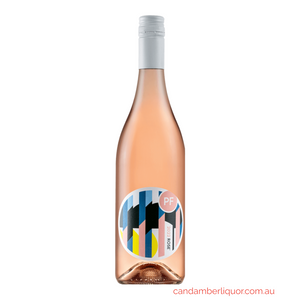 Mercer Preservative- Free Rosé - Multi Region, NSW 2022
A gentle embrace luscious red grapes gives rise to an undeniable aroma of the delicious Australian strawberries and cream confectionary. Winemaker Aaron creates this wine in the style he remembers from the South of France – youthful, delicate and with enticing aromas.
Crafted gently in the winery and vineyard thanks to passionate growers using genuine regenerative farming. No preservatives, only good vibes.