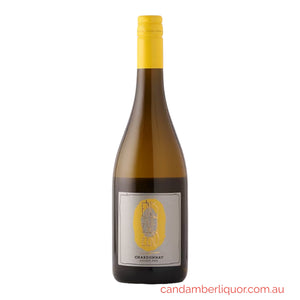 Leitz Eins-Zwei-Zero Chardonnay Non-Alcoholic - Germany
Say goodbye to the days of boring, non-alcoholic Chardonnay - the Leitz Eins-Zwei-Zero Chardonnay Alcohol Free is here to tantalise your taste buds! A premium non-alcoholic Chardonnay that is produced from outstanding base wine from the Pfalz region of Germany and gently de-alcoholised by using state of the art technology.
Vibrant initial essence of fresh fruit and citrus fruits complements the grapes, the flavour broadens at the finish. It is crisp with a dry finish and a relatively long aftertaste.