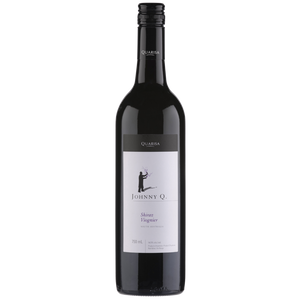 Quarisa Johnny Q Shiraz Viognier 2018 - Multi Region, South Australia
Rich dark plum and blackberry flavours, silky smooth with a touch of spice. 
Winemaking is a combination of art and science. Whoever came up with the idea of blending red and white wine is a genius. By adding the smallest amount of Viognier transforms an already spectacular ripe, berry Shiraz into a wine of depth, complexity and youthful intensity.