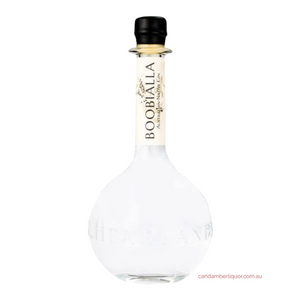 Headlands Mountain & Sea Gin - Wollongong, New South Wales
After being sold out for over a year, Headlands have experimented with a range of unique flavours to enhance the background taste complexity.
Batch 3 contains 90% native Australian juniper as the hero ingredient. They have paired the native juniper with other rare, Australian native ingredients including scented emu bush, two types of native tamarind, white kunzea, Atherton almond, quandong, Geraldton wax, native currant, lemon aspen and cinnamon myrtle.