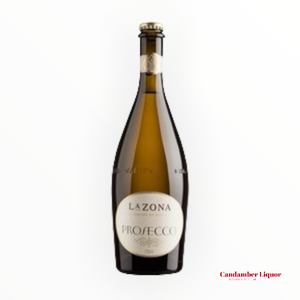 Christmont La Zona Prosecco NV (King Valley, Victoria)
This lively sparking is pure lifestyle and perfect for all celebrations. Emulates the authentic Italian style of dry, not sweet, and is inspired as much by its rich heritage as the prevailing lifestyle and pristine climate of King Valley. 
Fresh clean apple flavour with a crisp and zippy acidity, finishing dry and effervescent.