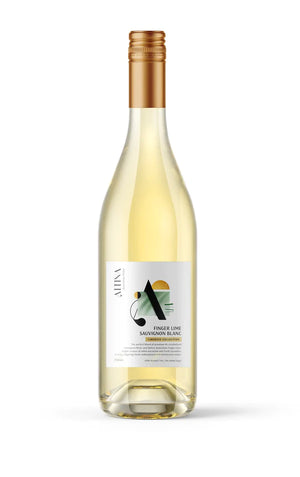 Altina Finger Lime Sauvignon Blanc - Alcohol Free - Canberra Region
The perfect blend of premium de-alcoholised Sauvignon Blanc and Native Australian Finger Lime. Bright aroma of white nectarine and fresh cucumber. A crisp, lingering finish underpinned with herbaceous notes.
Altina gently remove the alcohol from premium Australian wine and blend it with health-giving botanicals to create a complex, delicious non-alc. experience. The tasting experience is nuanced and layered.