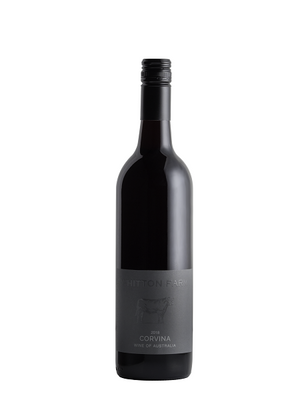 Whitton Farm Corvina 2019 - Canberra Region
Produced with fruit sourced from Australia's only known planting of Corvina, proudly grown by the Freeman Family in Young, New South Wales. 
On the palate this wine delivers everything the nose suggested and is bolstered by mouthwatering acidity and robust tannins. Pair with rich meat dishes and pasta sauces.