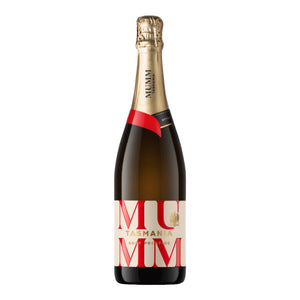 MUMM Tasmania Brut Prestige
Tasmania is one of the best-known regions for producing the highest quality Pinot Noir and Chardonnay. The Mumm Terroir series showcases a sense of place crafting quality sparkling wine using the Methode Traditional technique.
This release highlights the finesse and complexity of sophisticated Tasmanian sparkling wine. Warm spices balanced with a delicate acidity. A refined wine with powerful length.