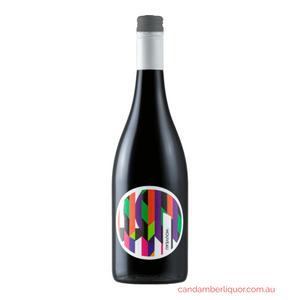 Mercer Wines Shiraz-Nouveau 2022 - Hunter Valley, NSW
Last year's was a cracker! A bouncy young Shiraz harvested early to capture the youth of the Hunter Valley. This delicate style can be produced sustainably every year with a focus on purity of fruit and grape tannin rather than age and oak.
Medium-bodied, ripe boysenberry, juicy sour cherry and peppery finish of good length. Share with your favourite roast.