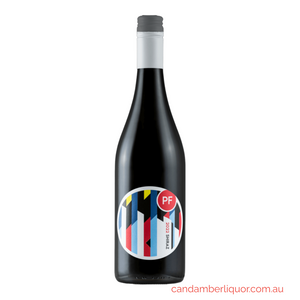 Mercer Wines Preservative-Free Shiraz 2022 -Multi Region, NSW
Made by Australia's leading preservative free winemaker is this young red blend Shiraz from regional NSW. A refreshing style, with pure red fruits and soft tannin, makes for a mouthful of fruit – showcasing balanced flavours of raspberries, blackberries and plums.
Crafted gently in the winery and vineyard thanks to passionate growers using genuine regenerative farming. No preservatives, only good vibes.