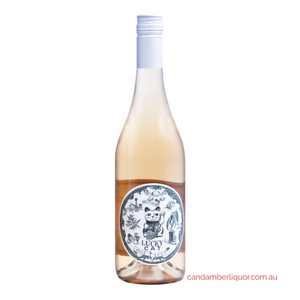 Lucky Cat Rose 2021 (King Valley, VIC)
A fresh, un-fined and unfiltered rose made from 100% Shiraz grapes. Light red fruit characters emerge from a textured, savoury body developed through 24 hours skin contact and extended lees contact.
The perfect accompaniment to a wide range of meals as well as a fantastic stand alone experience.