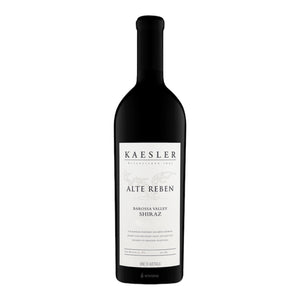 Kaesler Alte Reben 2013 - Barossa Valley, South Australia
Alte Reben is German for "Old Vine". At Kaesler any vines over 40 years old are classified as Alte Reben.
The Shiraz to make this limited release single vineyard wine is sourced from the Kaesler Estate vineyard planted in 1899. 
The wine has been matured in 25% new oak and the remainder in 1–2-year-old French oak for 19 months. Please decant. 500 case production.