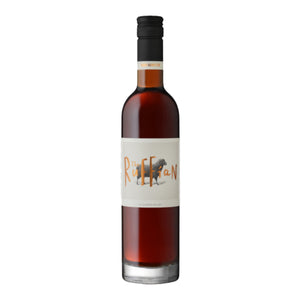 Hugh Hamilton "The Ruffian" Liqueur Muscat NV - Rutherglen, Victoria
This wine is made from 100% Brown Muscat which is a small berry variety for a Muscat. The grapes are harvested at peak ripeness and fortified to give an aromatic spirit life. The wine then spends up to eight years quietly sleeping in small and old oak casks awaiting the wake-up call for bottling.
The perfect drink for any celebration or after dinner with some cheese!
95 points – 2022 Halliday Wine Companion